Description
Sabrina Peterson – Create Money-Making Graphics Without Photoshop | Instant Download !
Salepage: _https://glam-university.teachable.com/p/create-high-quality-graphics-without-photoshop
News flash: good graphics aren't just for the big companies.
Ever notice how you follow a brand on Instagram even if you don't care about what they're selling? That is branding at its finest. It's the ability to create quality content that pulls an audience in and eventually turns them into paying customers.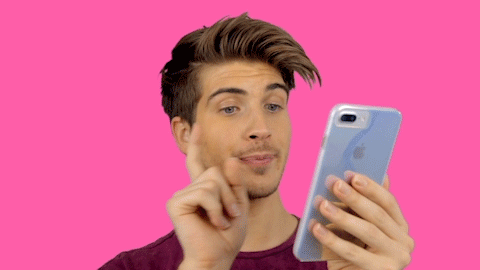 Branding your company is one of the most important things you'll ever do as an entrepreneur. Good graphics and a cohesive message make all the difference when attracting potential customers and converting them.
HERE'S THE TRUTH: graphic design is a buildable skill that anyone can acquire and put to IMMEDIATE use without any prior experience or having to use programs like Adobe Photoshop or Illustrator
In this course you'll learn:
The EASY alternatives to software like Photoshop and Illustrator
How to create a branding kit
TRICKS to "work" the system and create professional-grade design
How to create HIGH-CONVERTING graphics for social media
How to convey your brand's voice through good content
20+ FREE online tools and resources to create great content and graphics